Recycling Solar Panels In The UK & Ireland

Collect from anywhere in the UK

Fast response times

Satisfaction guaranteed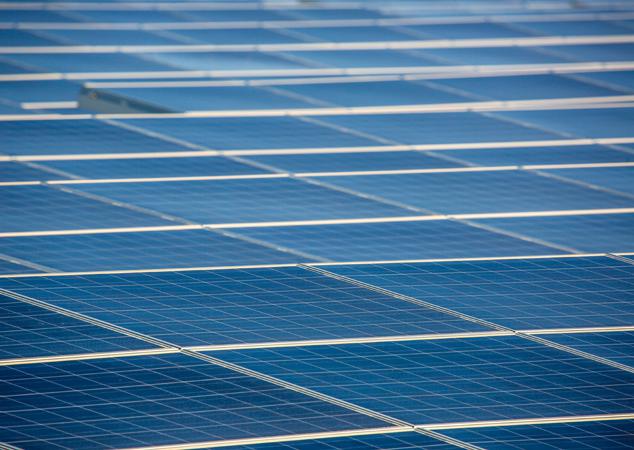 RECYCLE SOLAR OFFER THE ONLY UNITED KINGDOM BASED SOLAR PANEL RECYCLING SERVICE.
With our head offices located in Scunthorpe, North Lincolnshire we operate in the very heartland of the UK's rapidly growing renewable energy sector.
A percentage of our profits are reinvested through the supply and installation of new Solar PV products at no cost to UK households.
Cutting down on special photovoltaics (PV) waste is a vital part of environmental protections. Recycle Solar Technologies is committed to supplying the best possible solution by Reducing, Reusing or Recycling solar equipment..
Recycle Solar PV (Photovoltaic) Panels 
As solar energy becomes a more and more popular green energy source across the UK, we feel that it is increasingly important to provide a viable waste management service for solar panels that have reached the end of their PV life cycle. Without recycling programs and safe disposal methods in place, we are creating a problem for future generations. Recycling renewable technology just makes sense!
Why Recycle Your Solar Panels? 
Here we will explain the numerous benefits, both environmentally and economically, of why choosing to recycle your end of life PV panels is the best option to maximise the efficiency of your solar energy system.
Environmental Benefits of Disposal and Recycling Solar Panels 
Recycling solar panels has a number of environmental benefits. The first is that it creates a useful and sustainable method of disposing of panels that have reached the end of their useful PV lifespan. Recycling solar panels also provides raw materials for repurposing and reprocessing.
Cost Savings of Recycling Solar Panels
For installers and engineers, the cost of the disposal of panels can add up. Due to the WEEE directive, solar panels are considered a specialist waste product which needs disposing of in a specific way; We can take the unwanted panels (our fees are outlined below), cutting costs throughout the process which can ultimately lead to a less expensive project for the consumer.
Making PV Solar Panel Production Safer 
Photovoltaic panels and modules often contain small amounts of environmentally toxic metals and elements (e.g. Lead, Selenium, Cadmium) which, if not carefully disposed of, can create environmental hazards. Recycling can recover up to 90% of the photovoltaic glass and also up to 95% of the semiconductor material necessary for further production.
Ensuring Solar Energy Can Be Sustainable
Another benefit of recycling solar panels is that it creates a more sustainable energy solution. As solar panels become more ubiquitous, there is a danger of some PV materials becoming less and less available. Without recycling, there is no way that we will be able to maintain solar panel production on a grand scale. This will increase the cost of solar panels which will then price them out of the market.
How End of Life PV Panels are Recycled 
PV Solar panels are stripped of their aluminium edging strips and the cable connector block is removed.
Solar panels are cut shredded into large pieces before being crushed by a hammer mill into pieces typically between 6mm and 10mm. This is to break the laminated surface bond.
The semiconductor films are removed in a slow rotating leach drum which usually takes around 4–6 hours. Weak sulphuric acid and hydrogen peroxide is added to the glass to achieve an optimal solid-liquid ratio. During this continuous process, the films are stripped from the glass
All the fragmented glass is separated out from the liquid in a classifier separator.
The remaining material is then moved to a vibrating screen, separating the glass from the larger laminated pieces (Ethylene Vinyl Acetate EVA pieces). The EVA is moved into another conveyor and collected. The glass then separates and falls through a screen into a chute where it is taken to wash off the corrosive liquids.
After being washed clean, the glass is moved into containers for recycling and the rinse water is pumped to a precipitation tank for the recovery of metals.
The collected metal compounds are precipitated in three stages at increasing levels of pH using sodium hydroxide. When the solids have settled and has formed into a dense solid mixture, it is sent off for processing where it can be processed into semiconductor grade raw material for use in new solar modules.
Using these recycling processes 90% of the glass and 95% of the semiconductor materials can be extracted for use in new solar PV panels.

Quote
Call or email us to receive a your bespoke quote. We will aim to get this back to you the same day.

Schedule
Once approved we will organise the collection to fit in with you. usually within two weeks.

Collect
Our experienced collection team will be on site to load your waste solar equipment.

Done
We will provide you with the necessary paperwork to show your waste has been transferred to us.
Solar inverters are an integral component of all solar PV installations and like solar PV panels will eventually reach the end of operational life. The lifespan of solar PV inverters vary, high quality PV inverters can last upwards of 15 years, cheaper poorer quality inverters can breakdown in as little as 5 years. It is fair to say in the lifetime of your solar installation you will require at least one replacement inverter.
Often when a solar PV inverter breaks down either repair is not an option at all or it can often workout more expensive than a replacement. With the high volumes of solar installations in the UK over the last ten years many inverters are currently failing or are about to.
WHY DO WE NEED SOLAR PV INVERTERS?
Solar PV Inverters are essential to convert the DC power which is produced by the cells collecting energy from the sun into AC power which is required to run the devices in the home or business. It also allows surplus power to be exported back into the grid.
The inverter is also the brains of the solar PV installation, it monitors performance and gives feedback for the owner, it can tell you if a panel is not performing up to its potential and if an engineer is needed to intervene and repair or replace.
Solar inverters may also need changing if battery storage is added to the system, energy storage is going to become more and more popular as performance increases and prices start to fall. Inverter chargers are required when adding battery storage rather than just a standard inverter.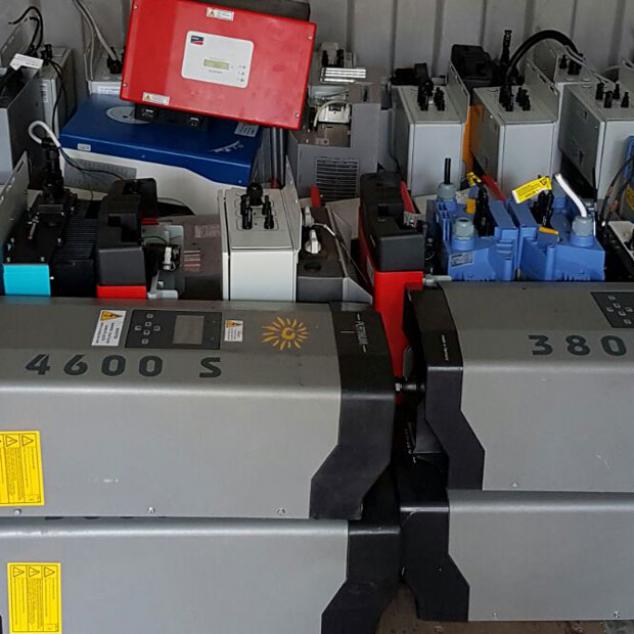 Solar Farms and large scale industrial solar sites that are nearing their end of life.
SOLAR PV SYSTEM DECOMMISSIONING
Recycle Solar decommission solar PV systems up and down the country.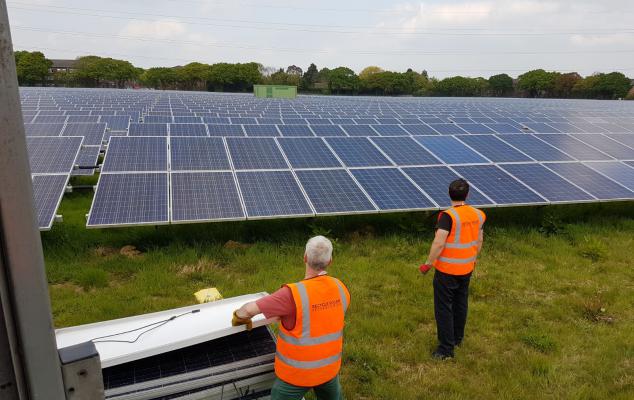 We operate throughout the UK decommissioning all types of solar PV systems. From solar farms, public buildings to commercial and domestic properties there is no job too small or too large.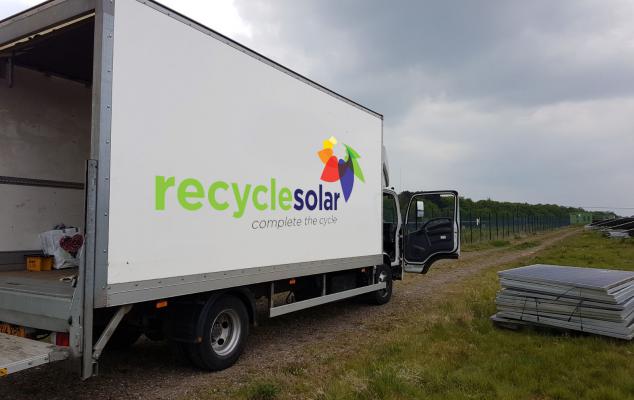 Recycle Solar can offer you the complete service. If you have solar PV that needs removing, not only do we decommission the system using our qualified electricians, we dismantle and remove the unwanted solar equipment, taking it away for recycling at our site. A unique service no one else can offer.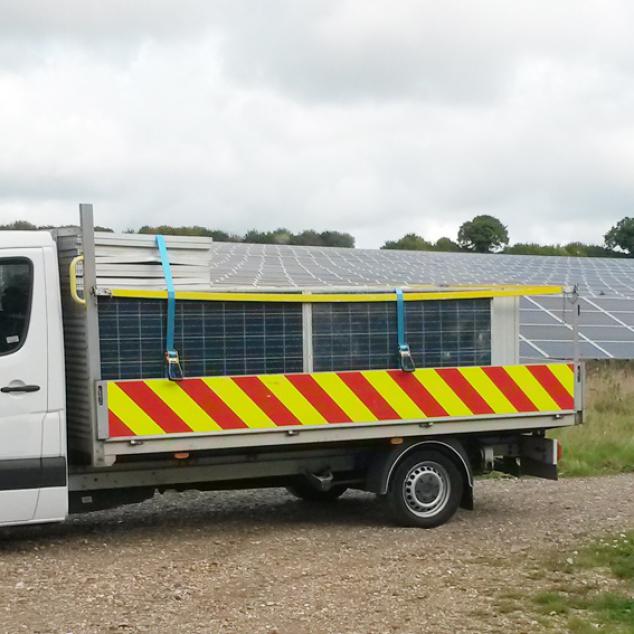 Demolition firms and builders who require solar PV to be removed use us as we can take away the waste after the solar panels and inverters have been removed.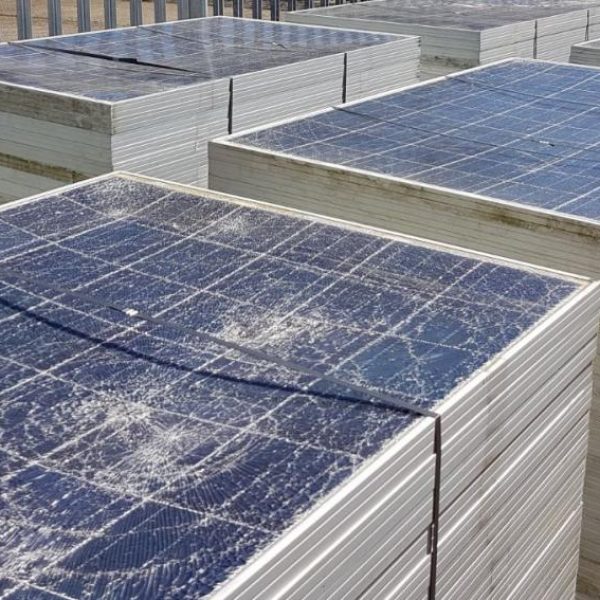 Our charges for solar Equipment recycling
PV Panels - Damaged/Unwanted
(cracked, bent, chipped, shattered)
Please contact us for pricing, we will provide you with a bespoke cost dependent on volume of panels and method of delivery.
Contact us if you require collection
Solar Inverters - Damaged/Unwanted
(large commercial to small residential)
We accept all solar inverters, there is just a £55 handling charge, no matter how many inverters you deliver.
If you would like to dispose of your solar inverter call or email to arrange a delivery.
Contact us if you require collection
Other Solar Equipment - Damaged/Unwanted
(Rack systems, cable, transformers etc)
We take in pretty much all damaged or unwanted solar PV equipment. 
We will provide bespoke pricing depending on what the item is. 
Contact us if you require collection
SHIPPING INFORMATION – PLEASE READ CAREFULLY
*Packing Details (If forklift is on site): A maximum of 25 solar panels per pallet will need to be securely shrink wrapped to a suitable pallet and then banded (metal or plastic) at 2 points. Maximum pallet height of 1200 mm. Maximum pallet weight 1000kg. We reserve the right to refuse any pallets that do not conform with our guidelines or additional charges may be levied.  
Unfortunately we cannot return pallets or strapping materials.
 **Packing Details (If no forklift is on site – eg. solar farm): We collect from your location via our dedicated transport and labour team. We will need good access to the site for our collection vehicle, modules must be in an area free of obstacles & contamination, within reasonable walking distance to the loading area.
 Arrange Collection
Contact us today and let us take the hassle of removing your damaged or unwanted solar panels. Our experienced collection team will visit your location and collect your loose broken panels and load them onto our dedicated vehicle. Our team operates UK wide and can schedule a collection when it suits you best.
Deliver Direct
Please email us at [email protected] with your name or company name, address and quantity of PV solar panels you wish to recycle, we will then send you an invoice for immediate payment.
On receipt of your payment we will respond back with an Order Acknowledgement confirming your payment and the quantity of solar panels to be recycled. You can then organise your delivery to arrive with us during normal working hours 9am – 5pm, Monday – Friday excluding bank holidays. Please email us your shipping details at least 48 hours in advance of delivery. Prices are offered based on information provided however these will be subject to change if waste varies in composition or physical form from the information initially supplied.
Here are just a few of our happy customers...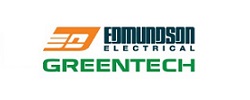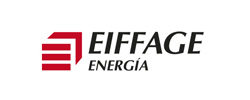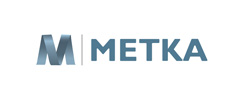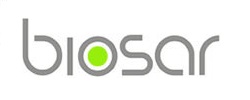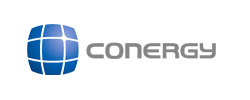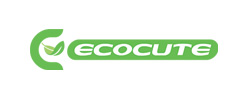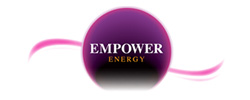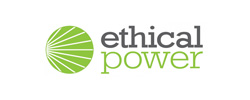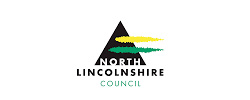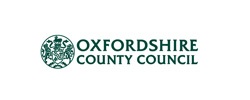 Our latest news and stories to keep you updated...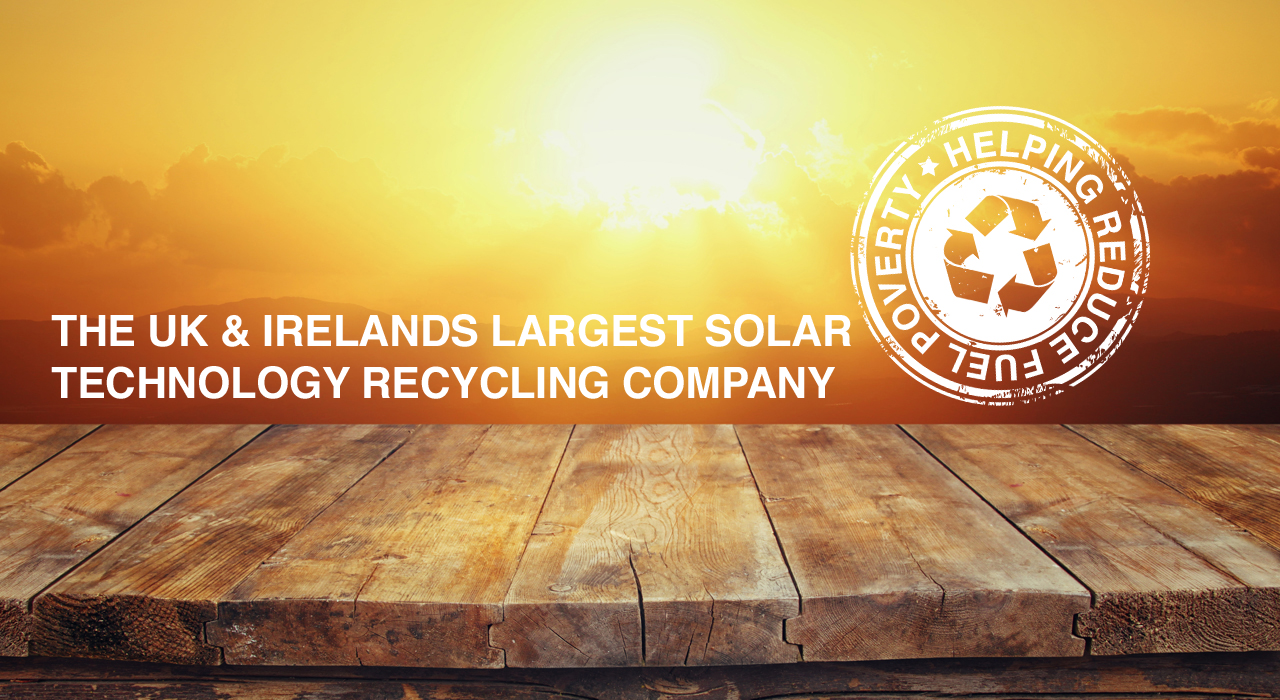 Latest News From Recycle Solar
Keep up to date with the latest news from recycle solar, Click on the title to read more.
Contact us if you require any further information or prices
Where to find us
Scunthorpe - DN16 1BD